Chisinau Airport VIP Lounge Service
Published on: December 21, 2017
The minute your plane lands, let CVS.md Company take over all your whims.
Chisinau Airport VIP Lounge is one of the main part of the Chisinau Airport system which is aimed to serve VIP passengers differently than ordinary clients. For this purposes there is a special hall with a separate passport control & customs that is designed for people who wills to enjoy maximum comfort and time saving.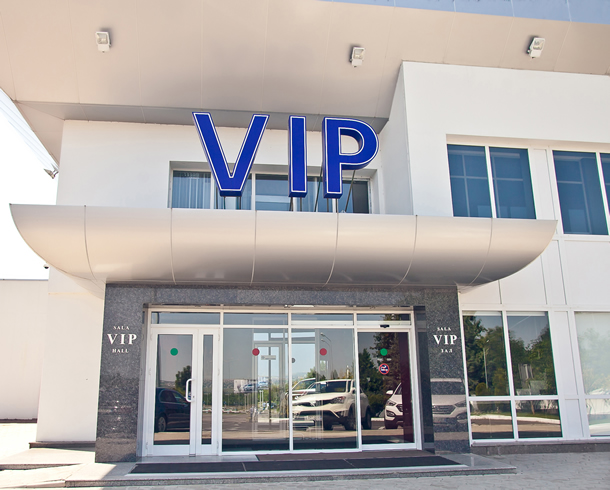 We can arrange for you a VIP lounge services for arrival and departure in order to create comfortable conditions during routine customs and border formalities.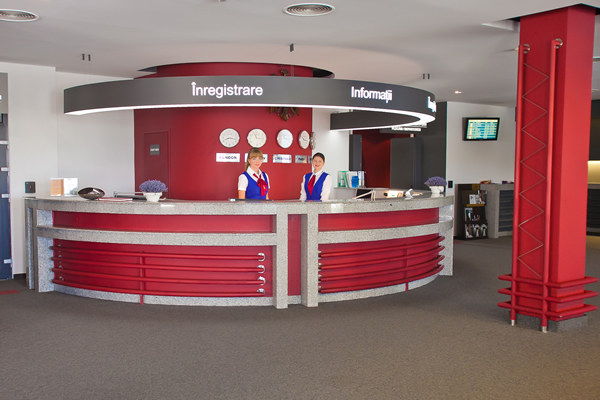 On Arrival at Chisinau Airport:
The names of VIP-lounge passengers are announced at the plane board and accompanied by an airport representative to the VIP Hall
meeting at the ladder of the aircraft by an employee of the VIP Lounge
transportation to the VIP Lounge on a special minibus
delivery of baggage
assistance in luggage carriage
provision with the necessary information
free Wi-Fi
On Departure from Chisinau Airport:
quick performance of the necessary formalities
assistance in luggage carriage
ticket and luggage registration
free service in the snack bar with a wide range of snacks and beverages
computer, fax, scanner, telephone, Xerox, printer
free Wi-Fi
a wide range of periodicals
passengers' accompanying and transportation to the aircraft in a minibus
provision with the necessary information of passenger by VIP Lounge personnel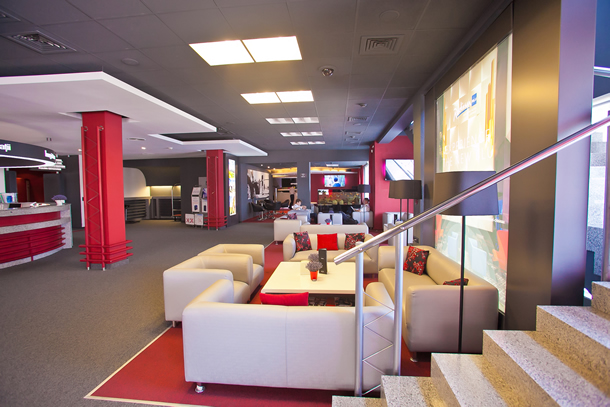 CVS.md will let you pick any service from its menu sparing you from the inconvenience of ordering separately. We are always there to serve your needs before you even think of any.
VIP Lounge Prices for 1 (one) Person:
Enjoy a time-saving check out from the airport: only on Arrival - € 149
Enjoy a comfortable and relaxing embarkation: only on Departure - € 180
Book the business service both ways and save € 30: both Ways - € 299
Accepted payment
Bank transfer in: Euro, USD and MDL
Note:
The sender is responsible for any associated bank charges
The payment must be done (seen in our account) at least two days before the service starts.
For availability and reservation, please contact us at:
Email: office.cvs.md@gmail.com
Tel: +373 69 10 90 33
Above prices does not include the Chisinau Airport transfer to/from Chisinau city.
For Chisinau Airport Transfer please see our Chisinau Airport Transfers page.