Top 10 things to know before coming to Chisinau, Moldova
Published on: November 14, 2017
So you are planning to visit the city of Chisinau and most probably you have already read about its green parks, majestic museums and restaurants.
The arrival in Chisinau sometimes ends up transcending into an adventure, thus here are ten practical things that you should know before coming to Chisinau
10. Exchange Rate in Chisinau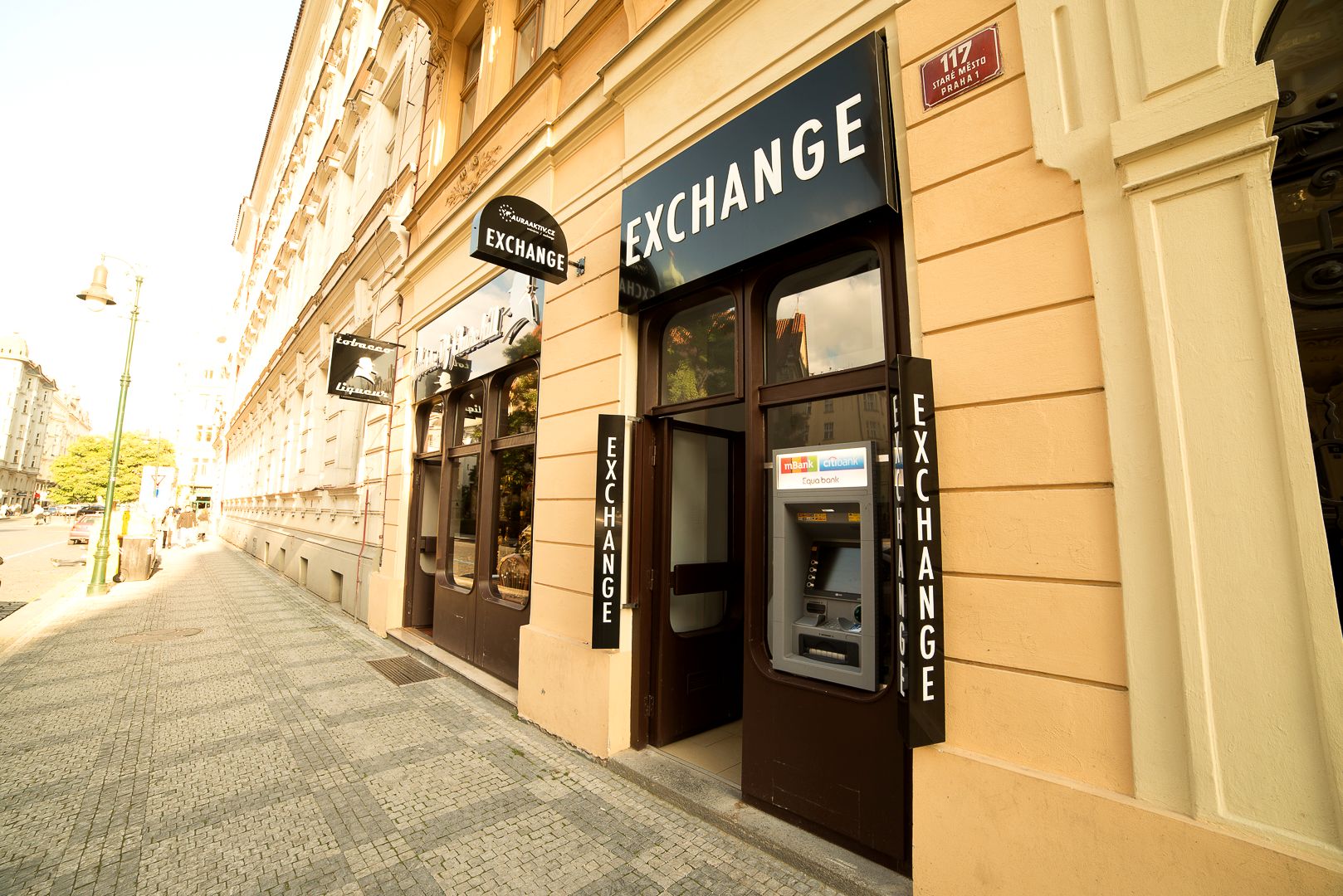 The national currency of Moldova is Leu (plural: Lei). Be careful not to confuse the Moldavian Leu with the Romanian one, as they considerably differ in value. Normally it is very easy to exchange currency in Chisinau as exchange offices and banks are covering a great range of the city.
The banks are closing between 17:00 and 18:00, but the exchange offices are known to close as late as 21:00. Chisinau hosts travelers from all over the world, thus here you can exchange various currencies (USD, EUR, GBP, CHF, RON, RUB, and UAH).
If you are flying to Chisinau it is likely that you will want to exchange currencies within the Airport. Keep in mind that after 18:00 the exchange rate is quite loss making. It is advised to redeem cash from the ATM's which will use the bank's official exchange rate.
9. Payment Procedures in Chisinau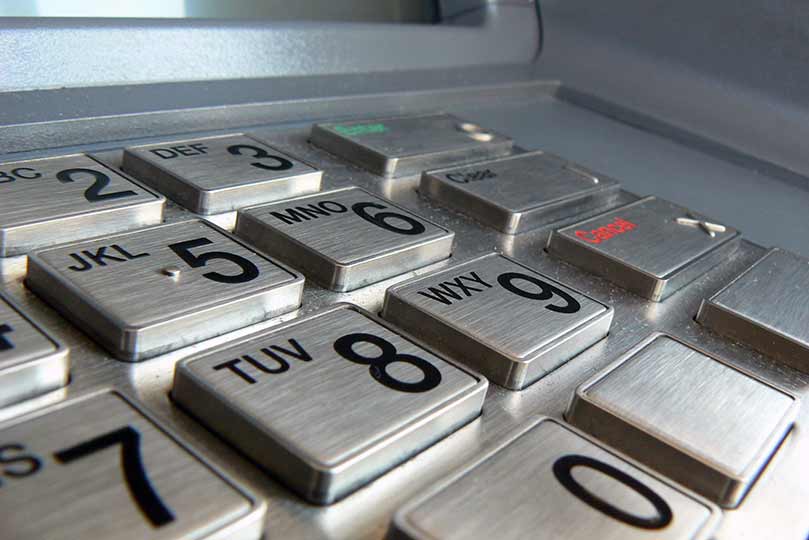 Chisinau is modernizing at fast rate. Even so most payment procedures are still accomplished in cash. Services like public transportation, newsstands, mini markets, taxi and food delivery can only be paid with cash.
In supermarkets and restaurants/cafe's people usually use cash but it is also possible to pay with your credit/debit card (Visa, Maestro, MasterCard).
A good thing to know is that the 1 Leu banknote is easily confused with the 100 one. It is advised to always reserve some time to check the money you hand out.
8. Public Transport in Chisinau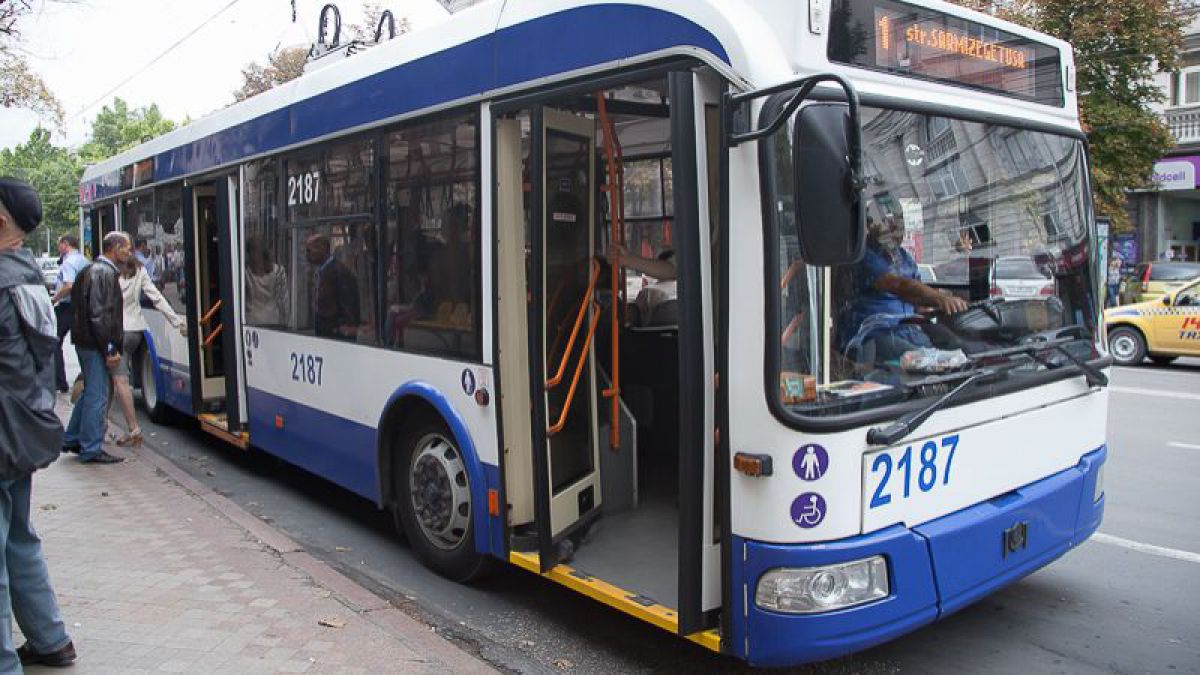 In Chisinau there are four means of transportation: trolleybus, bus, maxi-taxi and taxi.
The trolleybus is the cheapest way of transporting your persona (2 lei) while the bus and maxi-taxi the second cheapest (3 lei).
Among the locals the most reasonable mean represent the maxi-taxi. They are mini-buses which rush on the streets of Chisinau frequently breaking the law. To stop it one must raise his/her hand in front and wait for the driver to stop the vehicle. Once you are inside you have to hand the driver 3 lei or specify how many people you are paying for when handing a larger denomination. When inside, you will notice people shouting out names of streets and/or shops. These are their stops. You will be expected to do the same, so make sure to learn how to pronounce your street name. In Moldova the maxi-taxi are well known for the poor quality service thus do not set high expectations.
7. Taxi Service in Chisinau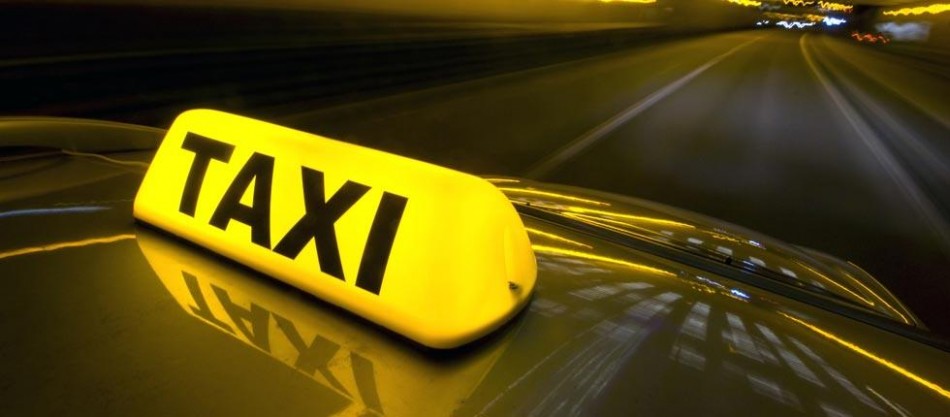 Taxis are known as having bad reputation all over the world, Chisinau is not an exception. Compared to the western countries the taxi rates are quite low ranging from 35 to 40 lei within the city.
Taxis from Airport to the city are more expensive ranging from 70 to 100 lei. Foreigners usually prefer an airport transfer which provides a premium quality service and most importantly, is much safer. But just like in the case with the maxi-taxi there are drivers who are often speeding and the cars sometimes are filthy.
Our team has researched the companies offering taxi service and advises to use the following numbers when calling a cab: 14222 and 14777.
6. Mobile Phone Services in Chisinau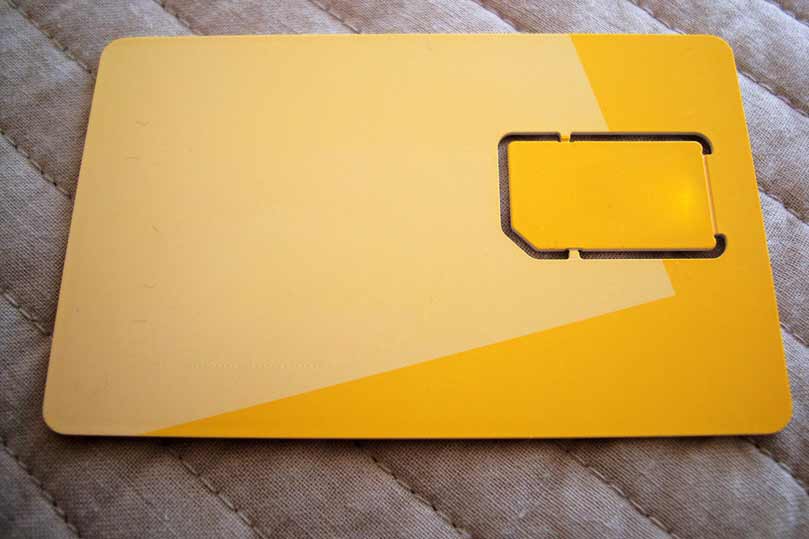 Moldova is the host of two international telecommunication companies: Orange and Moldcell.
Both offer great deals for those who require phone connectivity for a short period. It is advised to buy prepaid SIM-cards which cost minimum 50 lei and last for about half a year without charging any money. These can be purchased at the newsstand and are instantly activated. The best part is that because there is no contract no fees are charged when suspending the number.
5. Ordering Food in Chisinau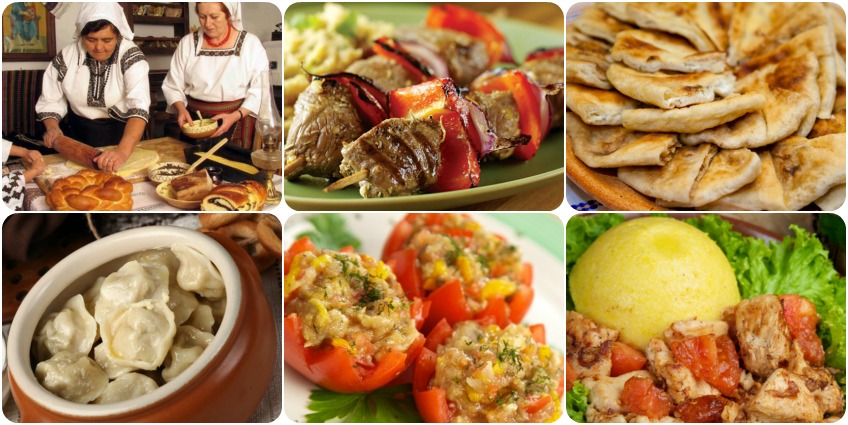 If you are arriving late in Chisinau and you are too tired to go out for dinner your solution is ordering food. There are two recommended choices, one provides international food and the other prepares national Moldavian food.
For the international food it is advised to order at andys.md and for the national cuisine at laplacinte.md. Both restaurant chains deliver from 9:00 till 22:30
4. Clubs and Nightlife in Chisinau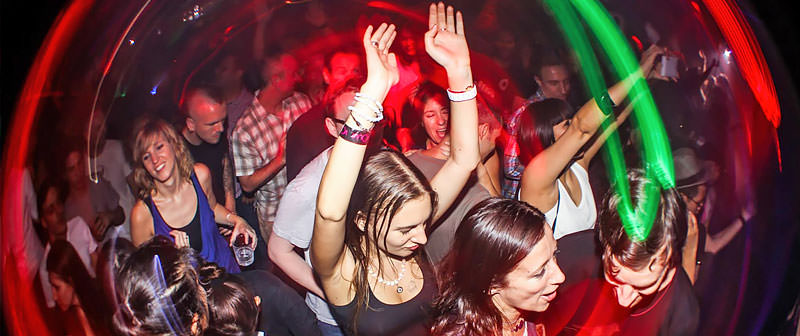 Chisinau is a vibrant city with a young soul. This makes the nightlife exciting and various. You can find luxurious cafes with reasonable prices and enjoy a night of communication accompanied by energetic music.
Another choice is to go to a nightclub where dancing is the main activity of the night and enjoy creative Moldavian cocktails.
3. Don't Forget to Bring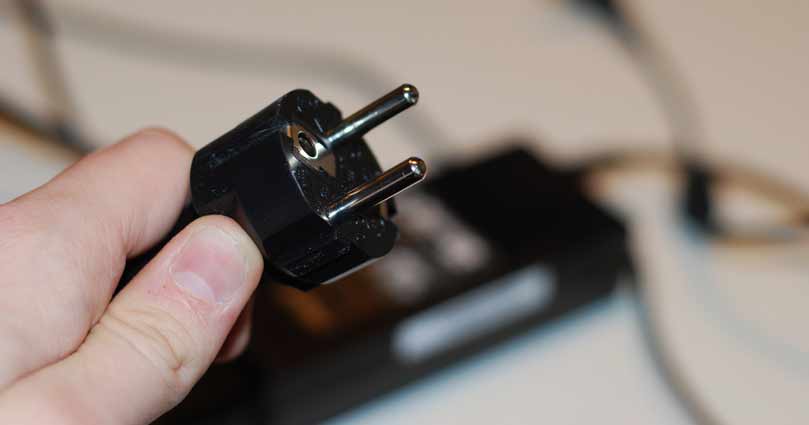 For those of you coming from UK and Italy make sure to buy adapters for the electric utilities as in Moldova we use a different plug than in your countries. You can either bring your own from home or you can purchase one in Chisinau at any electronics store.
For those coming from US be sure to bring electricity converters as in Moldova we use electric utilities with a voltage of 220V. So make sure your device can handle the pressure before plugging something in.
2. Internet Connection in Chisinau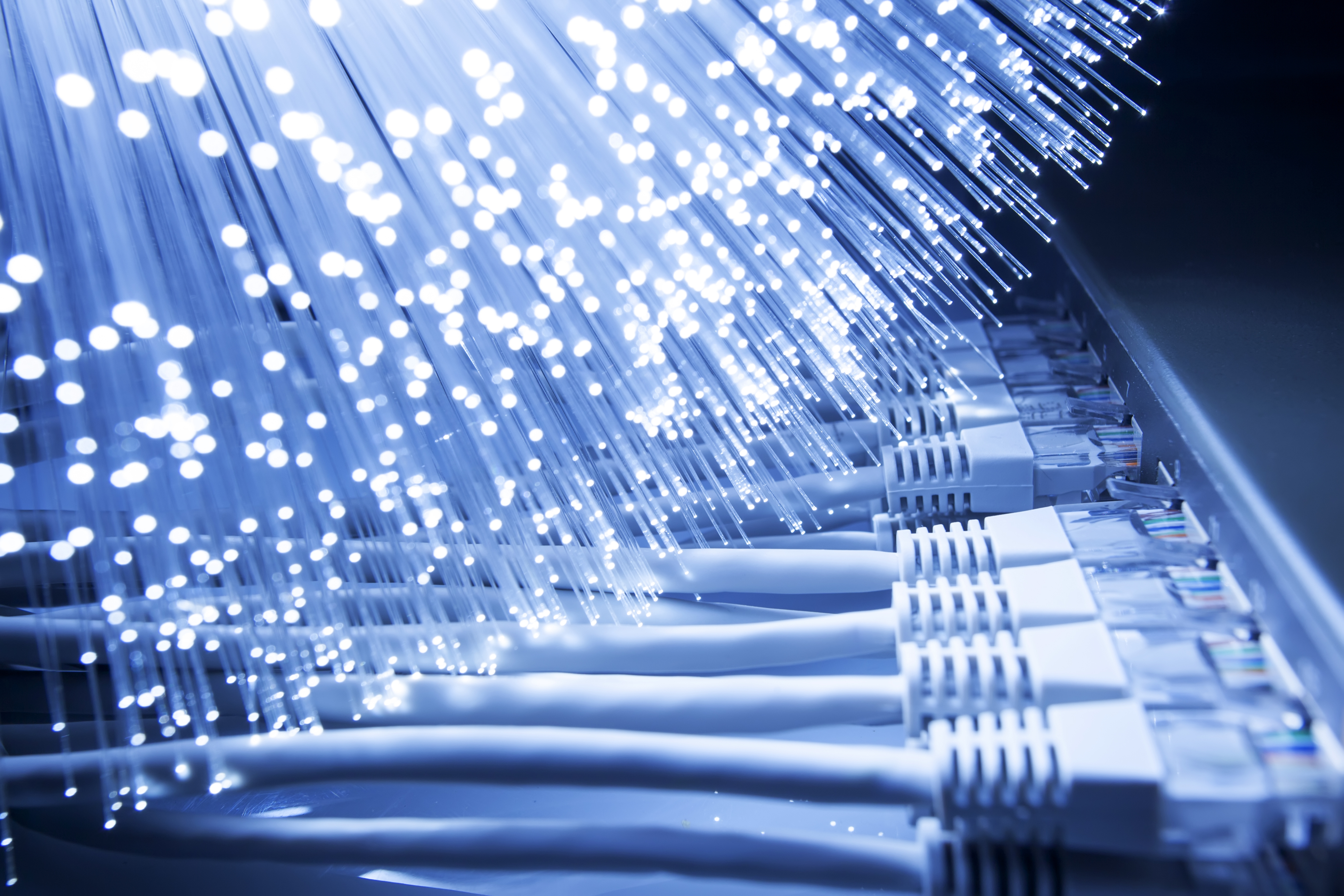 Chisinau tends to be one of the most networked cities in the East of Europe. "Starnet" provider offers free Wi-Fi connections to anybody who is in the range of the city green parks.
There are no limits of using the service and no charges are applied. The only thing you have to do before your access is granted is to accept their terms and conditions. So make sure to make use of it to check your email, find directions or simply enjoy a few hours outdoors while working on your travel route.
1. Tap Water in Chisinau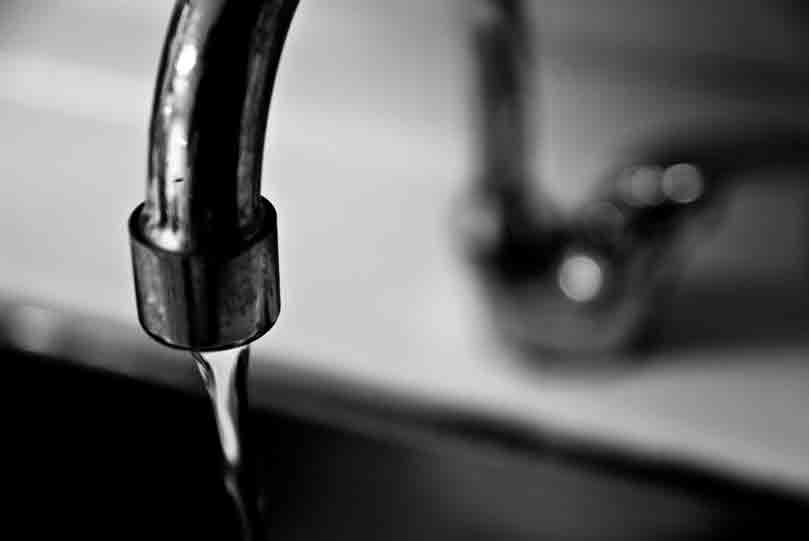 It is highly unadvised to drink tap water in Chisinau as it is purified with great amounts of chlorine. It is better to buy mineral water at the market and avoid the other one.