Stay in Chisinau with Family
Published on: January 13, 2018
It is always a challenge when you have to choose a family accommodation in a new city.
Decisive factors such as neighbors, distance from school, kindergarten, neighborhood, grocery stores, public transport, pharmacies, hospital and other facilities that would make life easier for the whole family - can not always be noticed from the very beginning.
Everything may seem to be good at the beginning but small impediments can be discovered on the part of the stay that can create discomfort and regret - which will cause the desire to look for a new home and according to the signed contracts will lead to substantial financial losses.
My Future Chisinau Neighborhood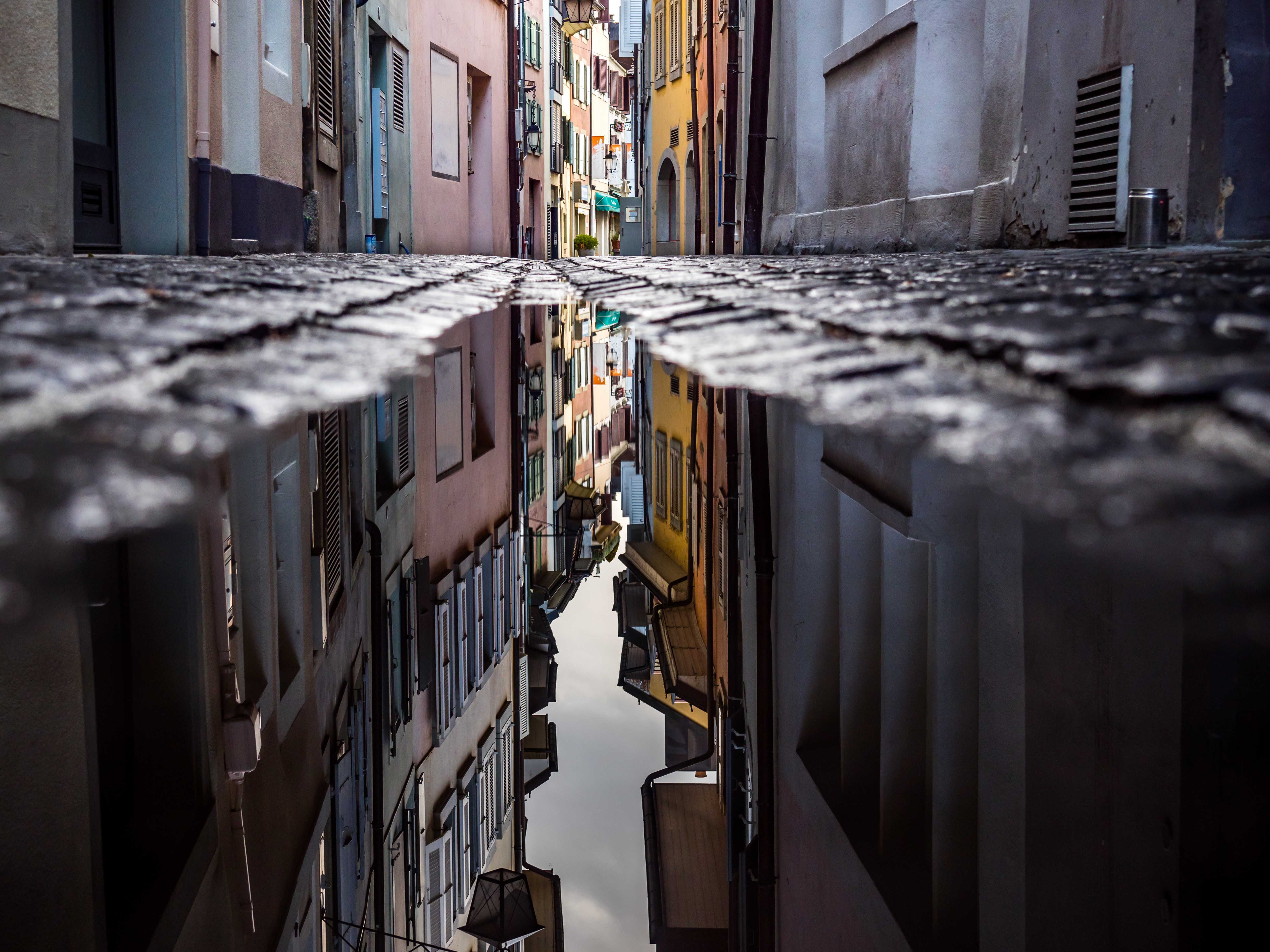 In order to minimize these risks, it is advisable to contact a credible Real Estate Agency in Chisinau that will inform you about the advantages of the selected apartment and disadvantages that may occur during your Stay in Chisinau.
In order to find a decent Chisinau real estate agency, make sure you check customer reviews that have already used the agency. See real Clients Reviews on Google