Cost of Living in Chisinau, Moldova - Apartment utilities cost in Chisinau
Published on: December 23, 2017
What would be the monthly cost of the utilities and what utilities are not included in the rental price? - it is A frequent question from tenants who are willing to rent apartments in Chisinau on a long term.
Which utilities are not included in the rental price?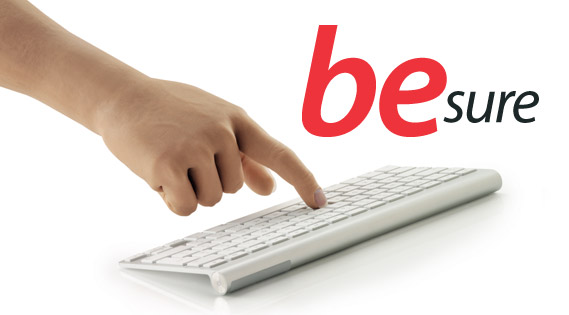 The utilities that are not included in rental prices are shown in apropriate apartment page description under the headline "Excludes" As an example: click here
What are the monthly average utilities cost in Chisinau?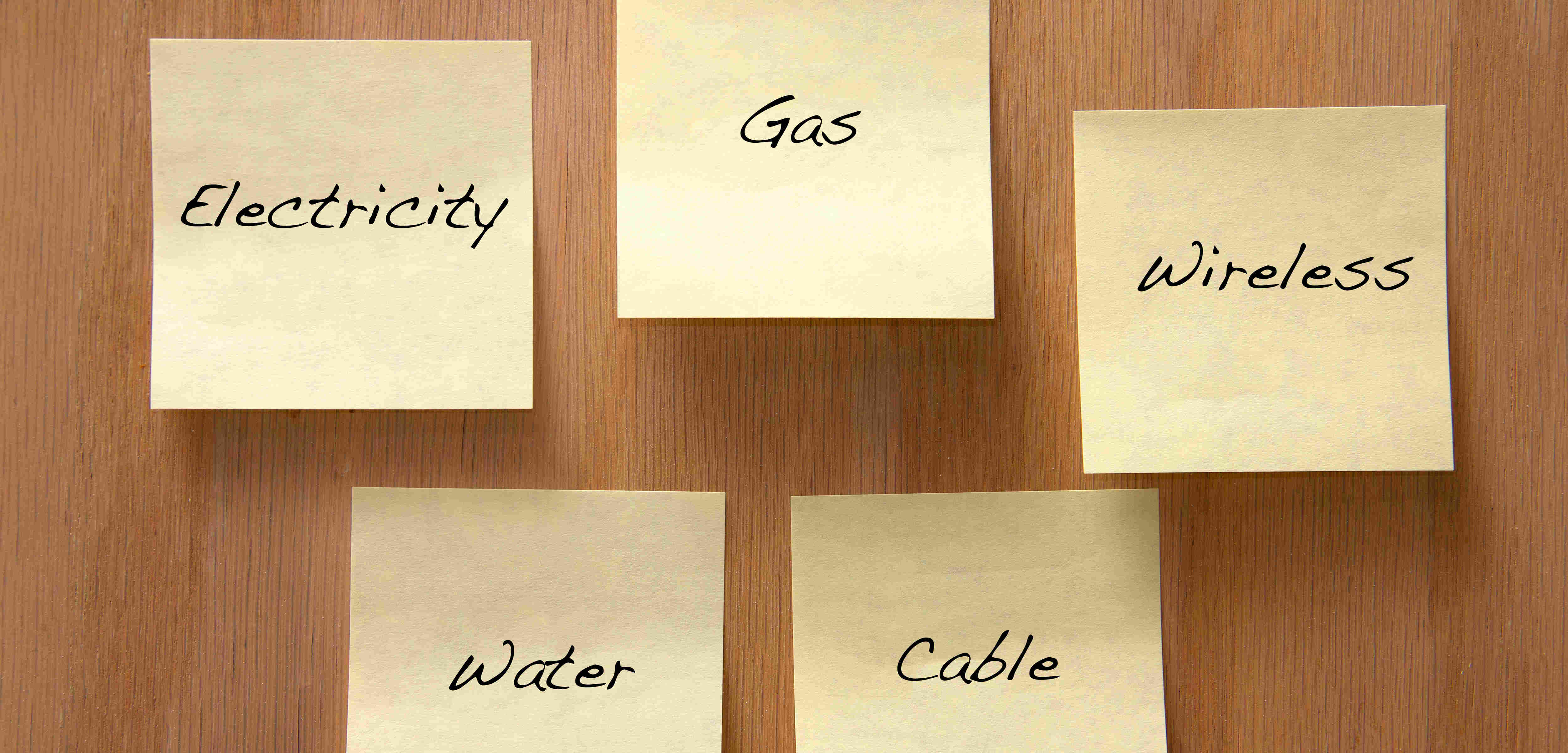 Below you can see the fixed prices of each service as well as an approximate monthly cost per apartment type. These monthly approximate costs should not be taken into an a strict account as the final price. The cost of utilities varies from case to case and mostly depends on their usage by tenants.
Electricity: 1 kwh = 1.89 MDL

(updated on 24.08.2019)
Gas: 1 m3 = 5.08 MDL

(updated on 18.09.2018)
District heating (during the cold period): 1 GCal = 1122.00 MDL
Internet + TV (150 Mbps + more then 100 channels): the average is 250.00 MDL
Garbage (per 1 person per month): 9.25 MDL
The average cost of utilities (1 tenant):
Apartment up to 50 m3: Summer ~ 736 mdl / month,

*

Winter ~ 1550 mdl / month
Apartment up to 100 m3: Summer ~ 800 mdl / month,

*

Winter ~ 2200 mdl / month
* Winter price could vary as heating cost depends on outside temperature.
When should utilities be paid?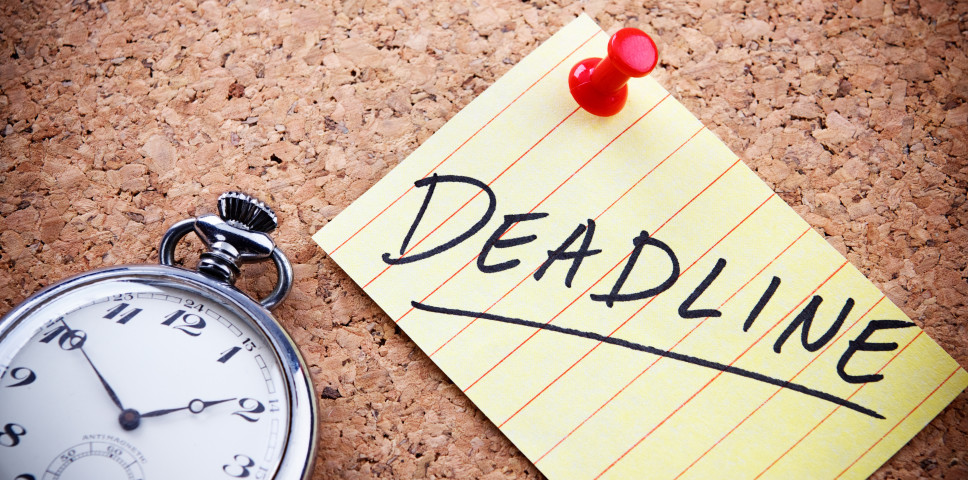 Monthly utility bills are delivered to the owner via the "Post of Moldova" at the end of each month based on the data collected by each service provider: such as Electricity, district heating.
The water will be counted based on the water meter installed in each apartment and at the time of payment it is necessary to indicate the current data - because this figure will be entered in the database and will be calculated as consumption for the next month.
Internet and TV will be paid on the basis of the separate invoice at the end of the month in accordance with the cost of the subscriber's package.
The gas will be paid depending on whether or not the apartment is equipped with a gas meter:
If the apartment has a gas meter - then it will proceed as in the case of water.
If the flat does not have a meter - the cost of gas consumption will be calculated by the supplying company and will be charged depending on the number of tenants.
It is very important to mention that the bills have a limitation period and to avoid unintended disconnections (in some cases, such as Electricity - the reconnection takes up to two - three days and this service require additional payment).
Invoices / Bills
Some invoices have a deadline on the 25th of each month, and others on the 30th of each month.
Invoices can be paid at any nearby bank, Posta Moldovei, online through authorized systems for collecting these financial sources or on each service provider website.