Top 10 cheapest things and services to buy in Chisinau, Moldova!
Published on: November 16, 2017
Whether you visit Republic of Moldova for the first time or not, whether you come as a tourist or in a business trip, this article is worth reading for discovering what are the cheapest local things and services to buy in Chisinau.
1. Public transportation in Chisinau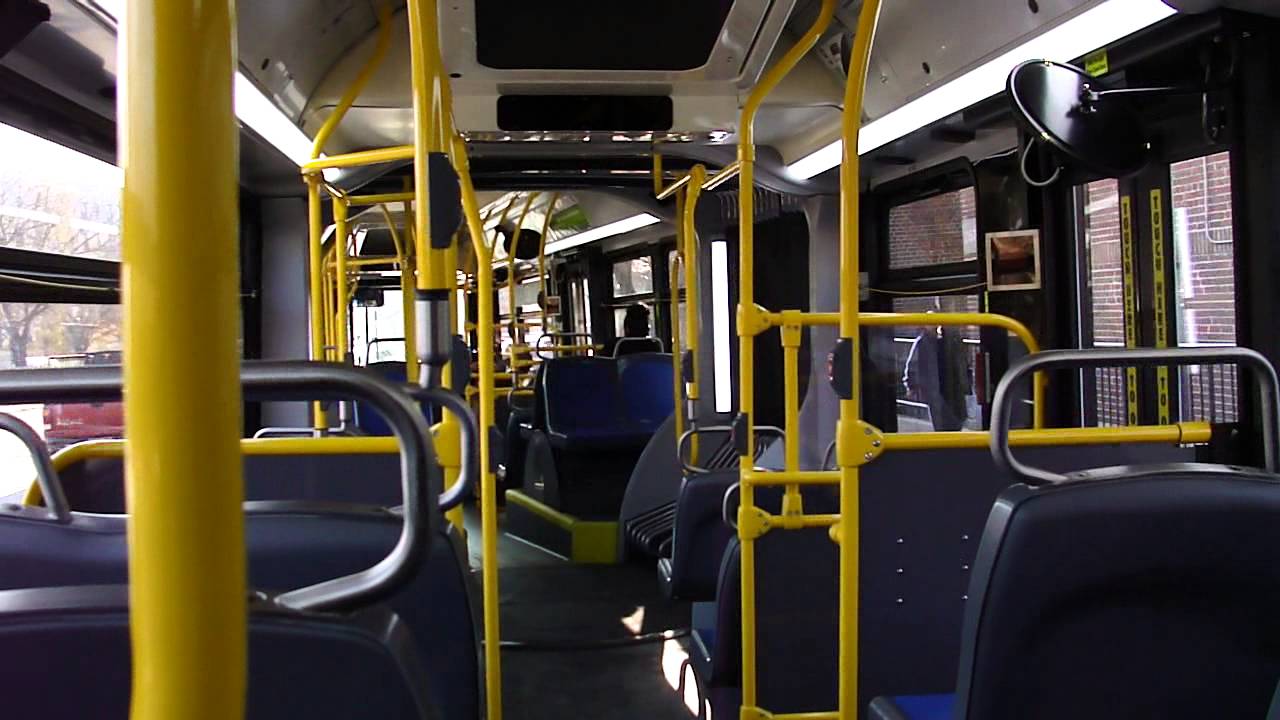 On the top of the list goes the cost for public transportation. In Moldova one trip by trolleybus costs 02.00 MDL ~ 0.09 euro cents, by bus 03.00 MDL ~ 0.14 euro cents and minibus 03.00 MDL ~ 0.14 euro cents.
The tickets have the fixed price, no matter of the trip distance, can be used only once (one direction) and are bought in public transport.
2. Taxi in Chisinau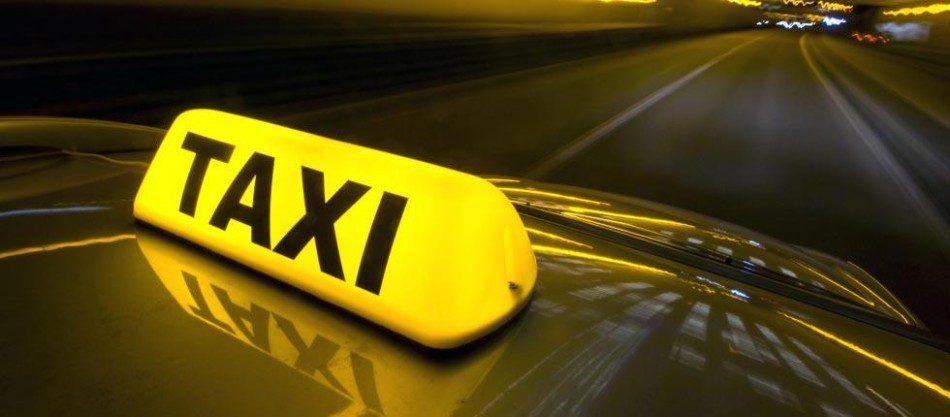 There are a great number of private taxi agencies in Moldova, thus the competition between them leads to diverse and cheap prices.
One trip by taxi, from one district of the city to another one, costs from 35.00 which is equal to ~ 1,5 Euro. Airport transfer by regular taxi costs from 80.00 to 100 MDL, equal to ~ 04.00 – 05.00 Euro.
3. Alcohol in Chisinau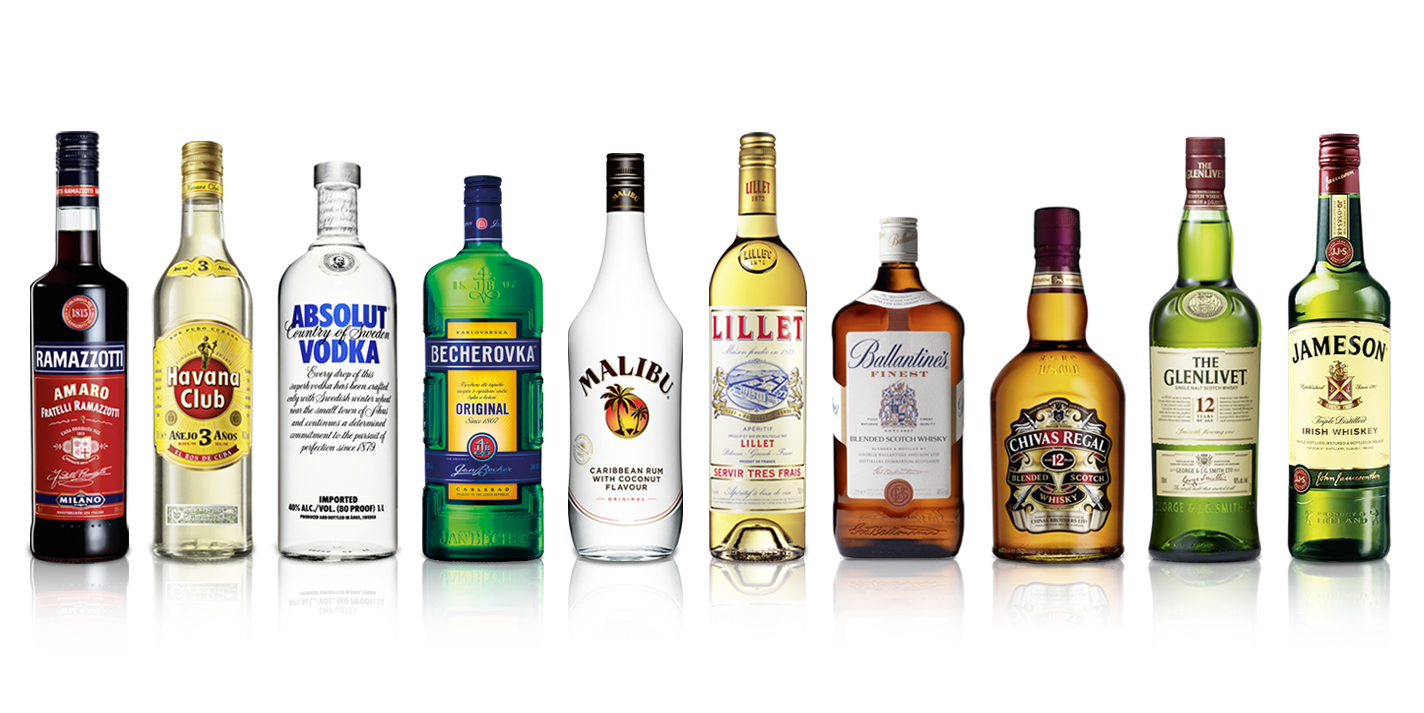 Local alcoholic beverages are quite cheap to buy in shops and markets.
For example a bottle of beer "Chisinau" 0,5 ml costs 10.00 MDL ~ 0.5 Euro , a bottle of red wine from 38.00 MDL ~ 1.9 Euro , vodka that is made in Moldova costs from 48.00 MDL ~ 2.4 Euro for 0.5 l bottle.
4. Bread and bakeries in Chisinau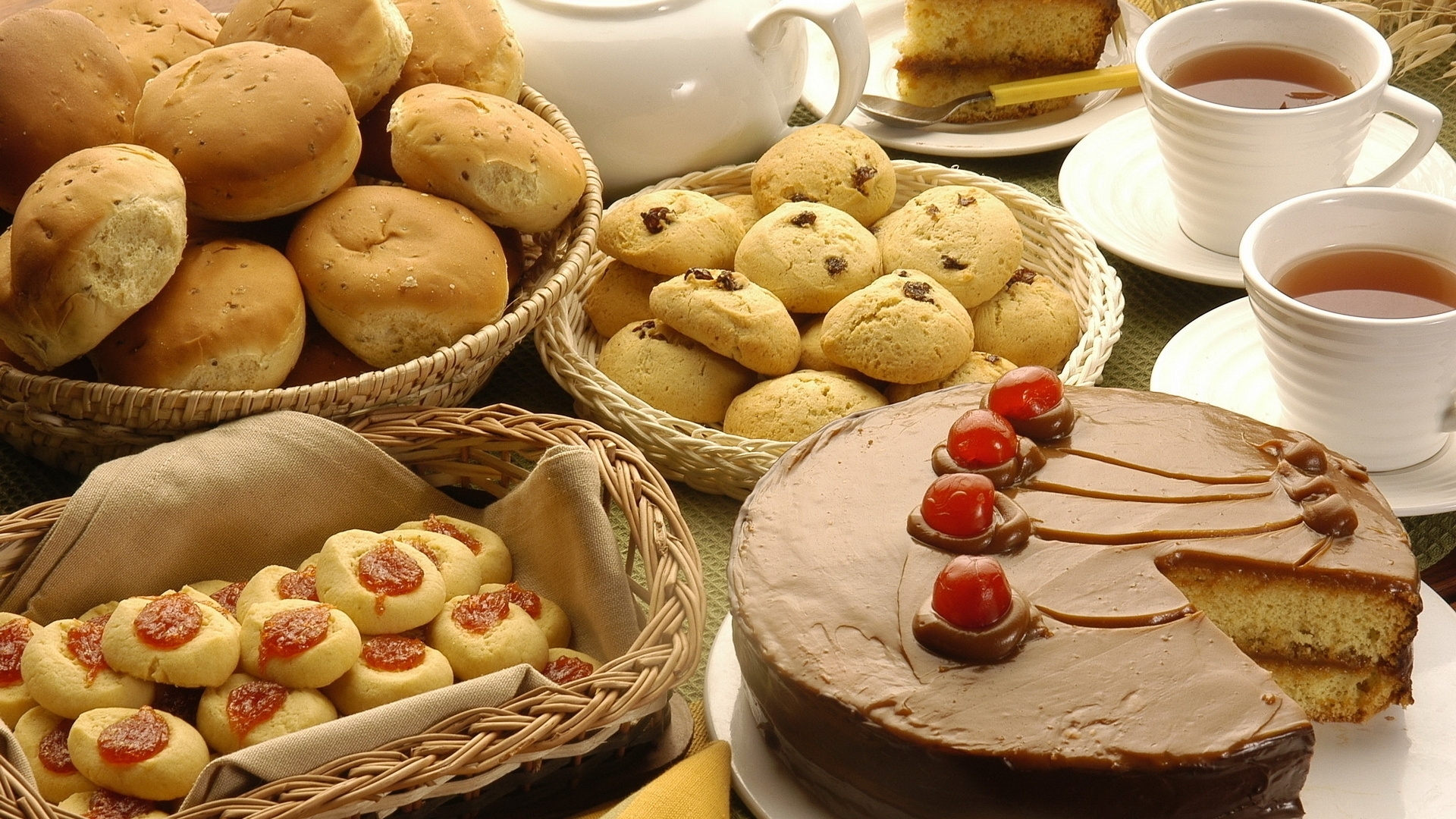 Bakery products are often consumed by moldovans, especially bread and cakes. The prices for such goods are less than in all European countries.
One bread roll of wet 450 gr. costs 4, 50 MDL which is ~ 0.22 euro cents, one tasty chocolate / fruit / cream cake >1 kg costs around 05.00 Euro.
5. Tobacco shops in Chisinau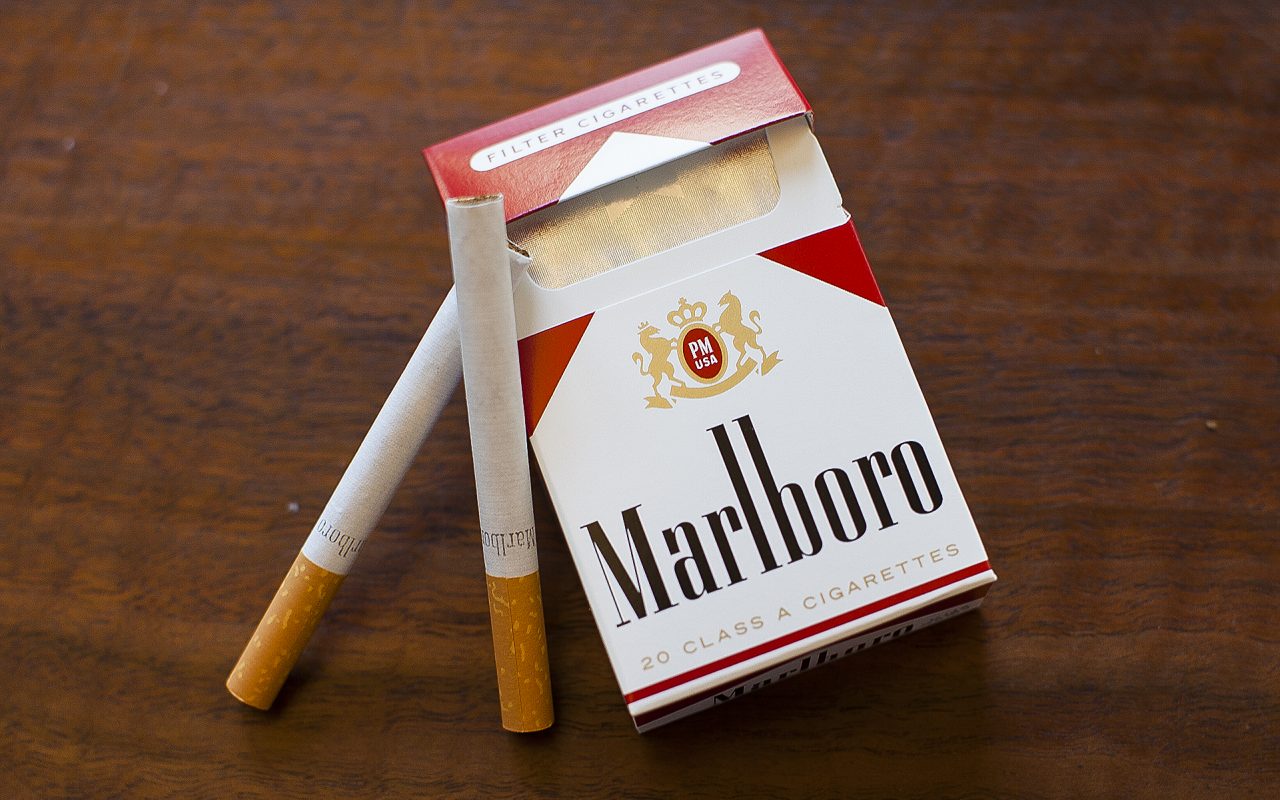 For those who are heavy smokers, Republic of Moldova is the place where the smoking does not considerable increase the daily expenses. The Tobacco shops are in all supermarkets and nearby the bus stations.
As an example: 1 packet of 20 cigarettes: Marlboro - 25 MDL ~ 1.2 euro and Rothmans 19.00 MDL ~ 0.9 euro cents.
6. Hairdressing services in Chisinau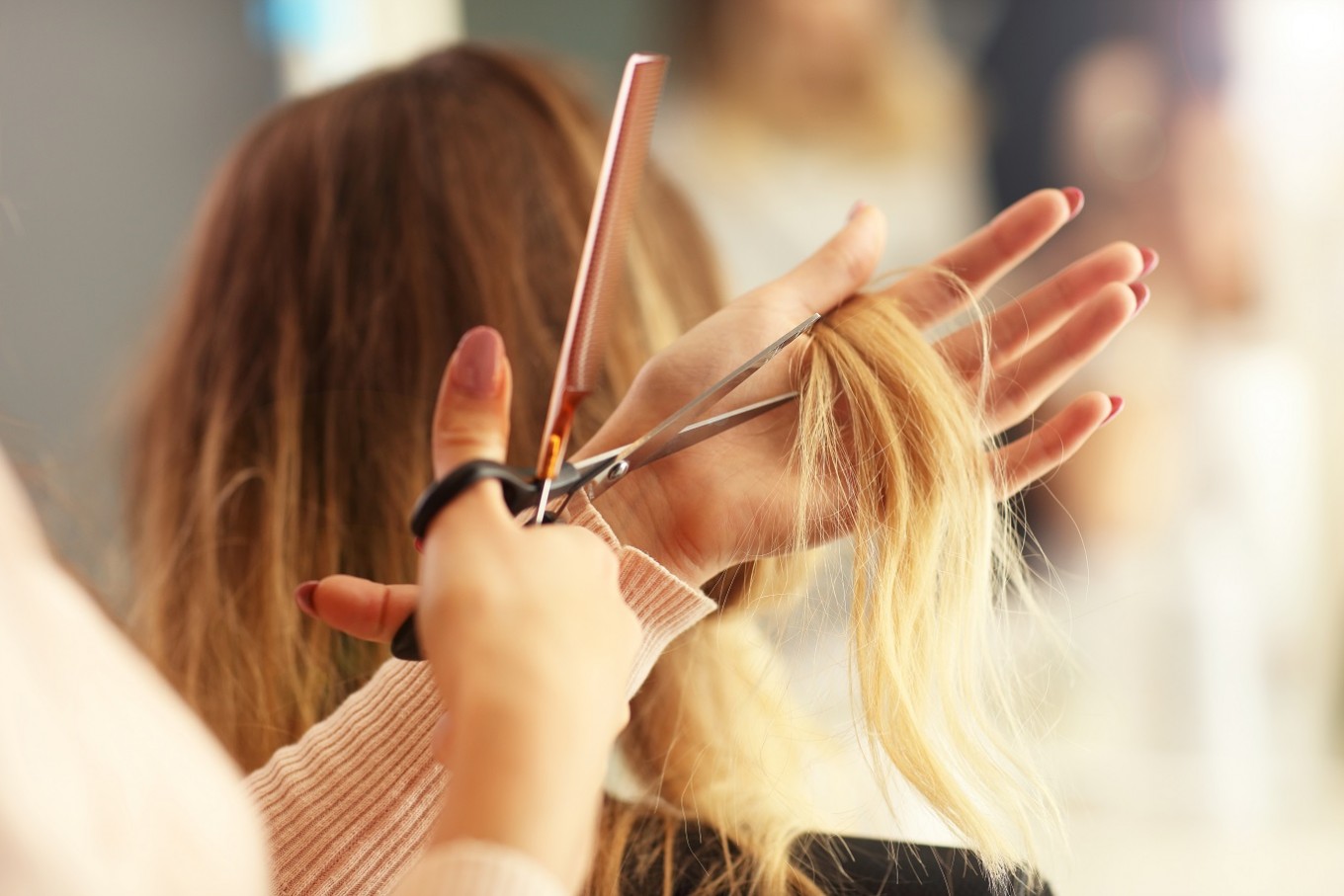 It is convenient to use in Moldova hairdressing services that is professional, pleasant and cheap. The price will depend on your preferences; however the bill for the service will satisfy you.
7. Fruits and vegetables in Chisinau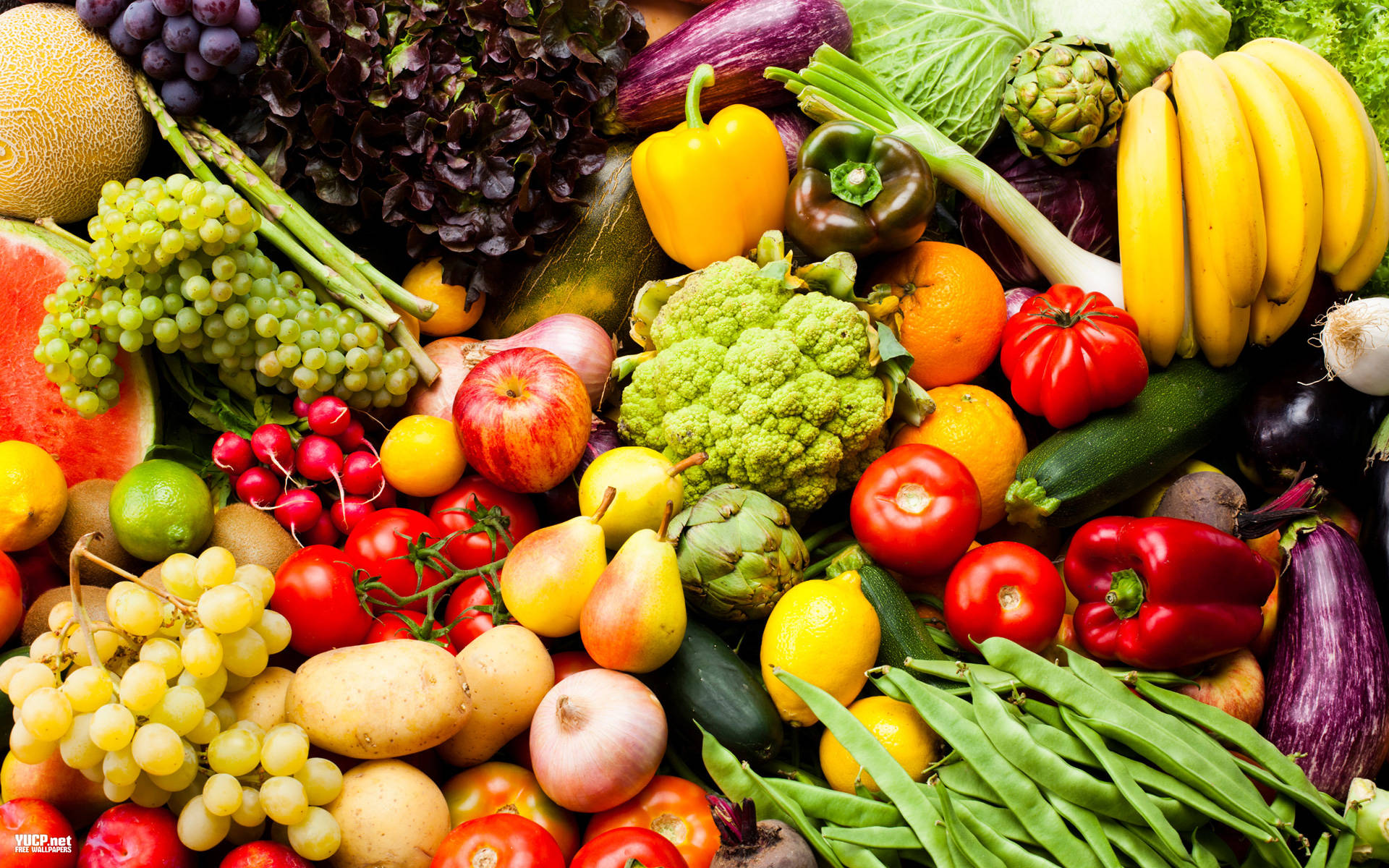 Republic of Moldova is an agriculture country therefore the local fruits and vegetable are extremely cheap especially during their season. The tourists praise Moldovan vegetable because of its natural smell and taste.
During their season: 1 kg of tomatoes costs ~ 0.09 euro cent, cabbage ~ 0.07 pe kg, potatoes ~ 0.14 Euro cents