Why do you need to use a rental agency for accommodation in Chisinau?
Published on: November 19, 2017
An online accommodation agency as CVS.md offers services that are to be valued by tourists coming to Chisinau, Moldova. Your satisfaction is directly related to the quality of the support you receive during your stay. Here are a few things you can expect from an agency.
English language proficiency
When booking a hotel the use of english language is common, however this is different when approaching the owner of an apartment. It is often the case that landlords do not speak English which is a great impediment for you who wants to get clear, transparent information.
An agency will facilitate the process of accommodation ensuring your safety and comfort.
An agency filters its partners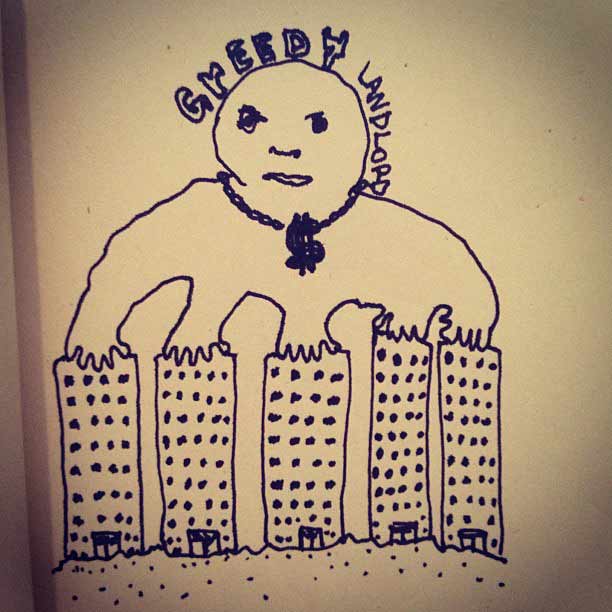 An agency's reputation strongly depends on the quality of the service and offered apartments for rent. Thus, agencies are interested to filter out Chisinau accommodation that is to dissatisfy its clients.
A particular owner is not interested in building a reputation as he/she is not making any marketing effort to sell the room. The greatest attraction for the customer is usually the low price.
Legal Arrangements
Surprising or not tourists may find that in Chisinau, Moldova many arrangements are done without any legal character. A tourist can expect that a particular owner might ask for cash payment without offering any legal proof of the transaction. This is done for tax evasion reasons and could put you in quite some trouble.
Self respected agencies always offer an invoice for the payment which places the customer in the legal safe zone.
Flexibility and Negotiation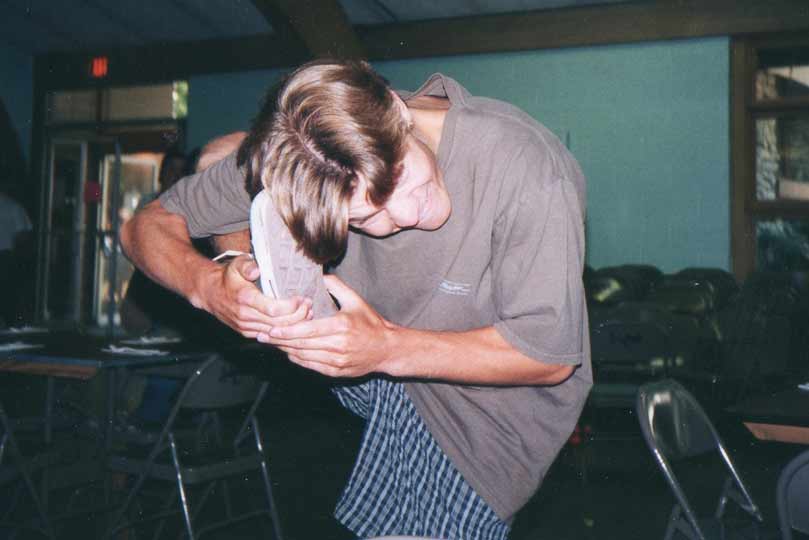 One of the greatest benefits of an accommodation agency in Chisinau, is the staff flexibility and negotiation possibilities. A good agency in Moldova will always support you at any time of the day or night. Moreover it is empowered to adapt the deal to the customer's needs. This advantage should be exploited as it will make your stay just as you planned it or may be even better.
So if you consider yourself courageous enough to rent directly from the owner make sure to evaluate the risks you take. Otherwise buy your safety as a tourist by partnering with a legally activating agency.
A small advice for them who coming to Moldova via Chisinau Airport
If you are flying to Chisinau it is likely that you will want to exchange currencies within the Airport. Keep in mind that after 18:00 the exchange rate is quite loss making. It is advised to redeem cash from the ATM's which will use the bank's official exchange rate.